3801 S. Panther Creek Drive, The Woodlands, TX 77381
This is Christ's church.
There is a place for you here.
We are the church that shares a living, daring confidence in God's grace. Liberated by our faith, we embrace you as a whole person–questions, complexities and all. Join us as we do God's work in Christ's name for the life of the world.


Lord of Life Lutheran Church Mission & Vision
Our mission: We seek and welcome all to connect, celebrate, and serve in God's love.
Our Vision:That all have life through the love of Christ
Sunday Worship Schedule
Informal Liturgical Worship 8:20 a.m.
Contemporary Worship 9:45 a.m.
Traditional Liturgical Worship 11:05 a.m.
Sunday School for all ages 9:45 a.m.
Administration Office Hours 8:30 a.m – 4:30 p.m. (M-F)
Tele: 281-367-7016 Fax: 281-363-4716 Email: LOL@LordoflLifeOnline.org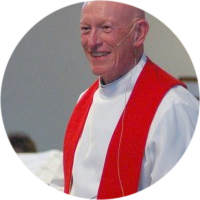 Rev. Gary Heath, Senior Pastor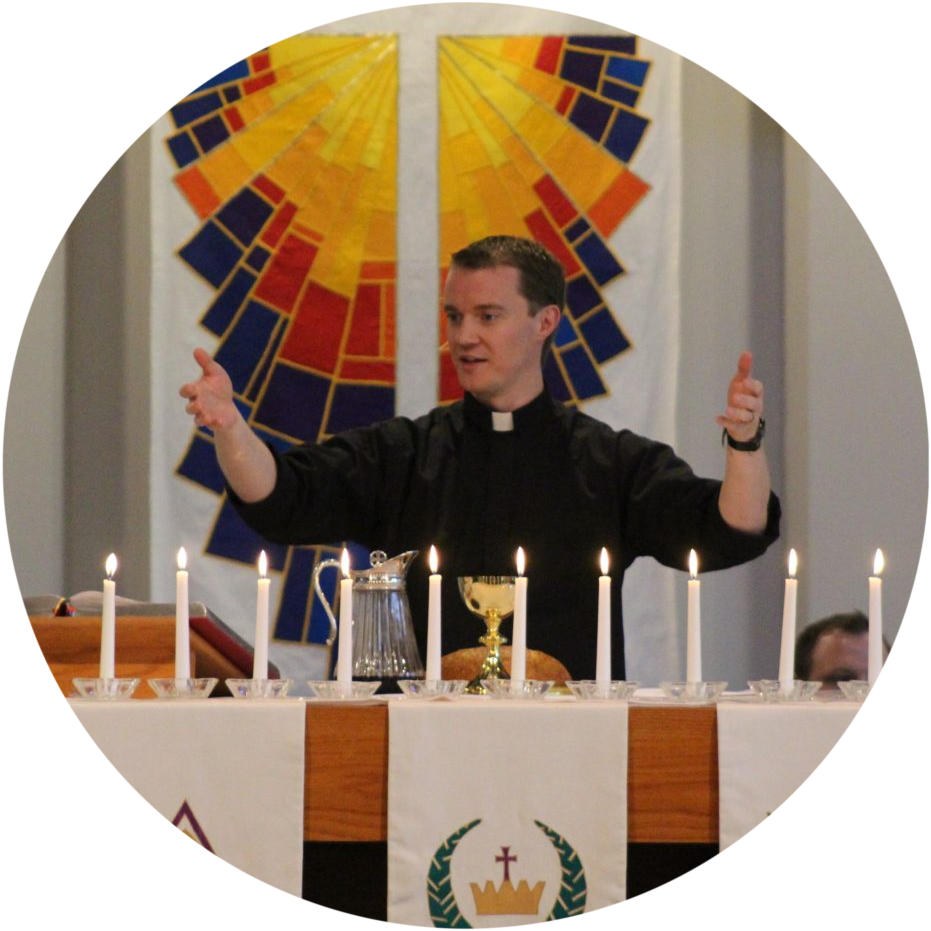 Pastor David Bauser, Associate Pastor
LORD OF LIFE STAFF
You can reach staff by phone 281-367-7016 and dialing the extensions listed below. Office hours vary by position.
Dan Fenn, Director of Worship and the Arts, ext. 106 DFenn@lordoflifeonline.org
Tammy Fincher, Coordinator of Worship Support, ext. 105 tfincher@lordoflifeonline.org
Sarah Schlacks, Director – Bells of Life Handbell Choir
Jenny McKenna, Director of Outreach, ext. 108 jmckenna@lordoflifeonline.org
Patrick Nazaroff, Director of Teen Life Ministry, ext. 117 pnazaroff@lordoflifeonline.org
Sarah Lutz, Interim Director of Children's Faith Formation, ext. 113 childrensfaith@lordoflifeonline.org
Brian Dawson, Financial Manager, ext. 101 finance@lordoflifeonline.org
Rick Janacek, Office Manager, ext. 100, rjanacek@lordoflifeonline.org
Marna Arlien, Communications Coordinator, ext. 110 marlien@lordoflifeonline.org
Nicki Forester: Nursery Coordinator
Michelle McGuire:
Kids of the Kingdom Preschool Director, ext. 119 KOKmcg@yahoo.com
Carlos Robles: Custodian
Jeremy Kelsey: Coordinator of Instrumental Music
Jarek Kreitz: Sound Technician
The Church Council serves as the board of directors for the church.
Lord of Life Lutheran Church • 3801 South Panther Creek Drive • The Woodlands, Texas 77381
Telephone: 281-367-7016 • Fax: 281-363-4716