Sunday School for November 22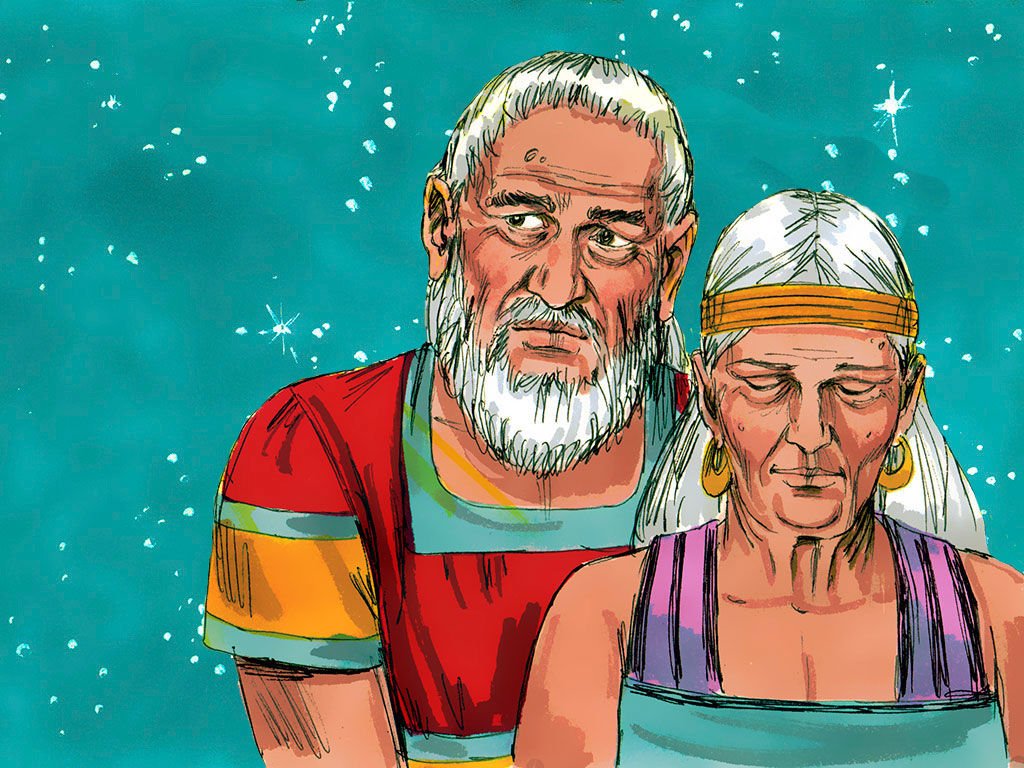 Calendar
December 1 – Stay tuned for daily Advent Bedtime stories and daily Advent scripture readings and activities
December 6 – Club 56 in person. Sign up
here
.
December 19 – 5:30 to 8:00 Family Movie Night hosted by the LOL Senior High Youth Group in the parking lot at Lord of Life
December 24 – 4:00 Family Christmas Eve Service. Registration will be required. Link coming soon
.
Weekly at-Home Activities for Children and Families
* Paint a rock with an encouraging message and place it along a walkway.
* Have each person pick a day to lead the family in mealtime prayer.
* Have each person share their highs and lows for the day. Include those in daily prayers.
* Watch the online service together and participate in communion.
* Read a Bible Story at bedtime.
Footsteps in Faith for Children
Footstep events take place at various times throughout the year. For kids in birth through grade 6.
The Footsteps in Faith program provides opportunities and tools for children and parents to deepen their faith and renew their commitment to faith education and their church community. Kids complete faith journey milestones which entail attending learning events and receiving congregational recognition and blessings.
3 years old: Welcome to Sunday School
Kindergarten: The Greatest Commandment
1st Grade: The Lord's Prayer
3rd Grade: What's in the Bible
Children's Faith Formation Committee:
Pastor David Bauser, Kathy Gaskamp, Tanya Dawson, Crystal Tucker, Nicole Forester