Because of Covid-19 restrictions, all funerals and memorials at Lord of Life are closed to the public, but can be watched as it's live-streamed via the Boxcast App.
Visit our sermon page and search for the memorial date.
You can also watch the stream on a Roku, Apple or FireTV – search for the BoxCast app. Once installed look for the Lord of Life Lutheran Church channel.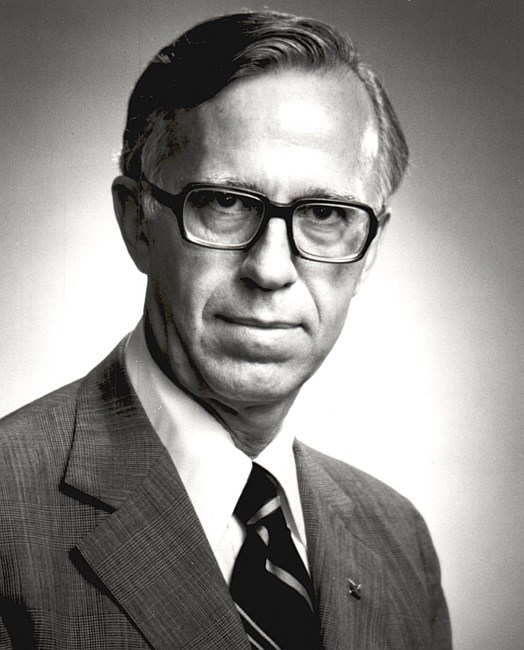 Charles Colchin
Lord of Life member Charles Colchin passed away on Saturday July 4, 2020. We pray for his daughters Karen Harrison, Lorey Strawn and their families and his former wife LOL member Loretta Colchin as they grieve his passing. A service for the immediate family will be held on Thursday. His obituary is posted
here
.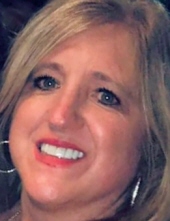 Gwendolyn Drews
We pray for the family of Gwen Drews, especially her husband Tim Drews, her sons Blake and Kyle York, her bonus daughters Tiffany Drews and Tarrah Drews and bonus grandson Trevor. Gwen passed away on June 15, 2020. You can read her
obituary here.
A date and time for her memorial service will be announced soon.
Don Gilland
We pray for LOL members Judy Gilland and daughters Kelley and Lisa as they grieve the death of their husband/father Don, who passed away 5/31/20. A celebration of life is scheduled for Thursday, June 4 at 11:30am.
Watch via live-stream.
Erik Sellman
A celebration of life for Erik Sellman was held on Tuesday, May 19 at 11:00 am. You can read more here.
"For I am convinced that nothing can ever separate us from his love. Death can't, and life can't. The angels won't, and all the powers of hell itself cannot keep God's love away. Our fears for today, our worries about tomorrow,

or where we are—high above the sky, or in the deepest ocean—nothing will ever be able to separate us from the love of God demonstrated by our Lord Jesus Christ when he died for us."
Romans 8:38-39