Easter is not Canceled. It may just be a little different than usual.
All worship in our building will be suspended until further notice. You can live-stream Wednesday evening Lenten worship and Sunday worship
here.
Devotionals, bible studies and activities are posted
on our Facebook page.
Please call the church office at 281-367-7016 or
email Pastor David
if you need assistance.
Jesus went in to the wilderness, where he was tempted by the devil.
Moses led the people of Israel through the wilderness to encounter God.
We, too, enter wilderness to strengthen our faith through testing and relying on God. Join us during Lent, as we experience God's presence, wherever we are, even the WILDERNESS.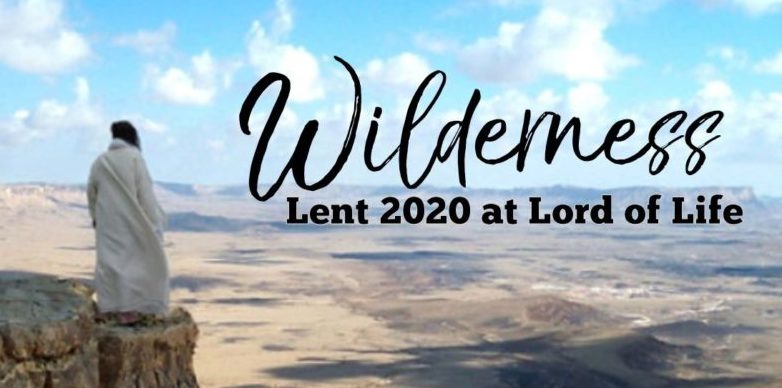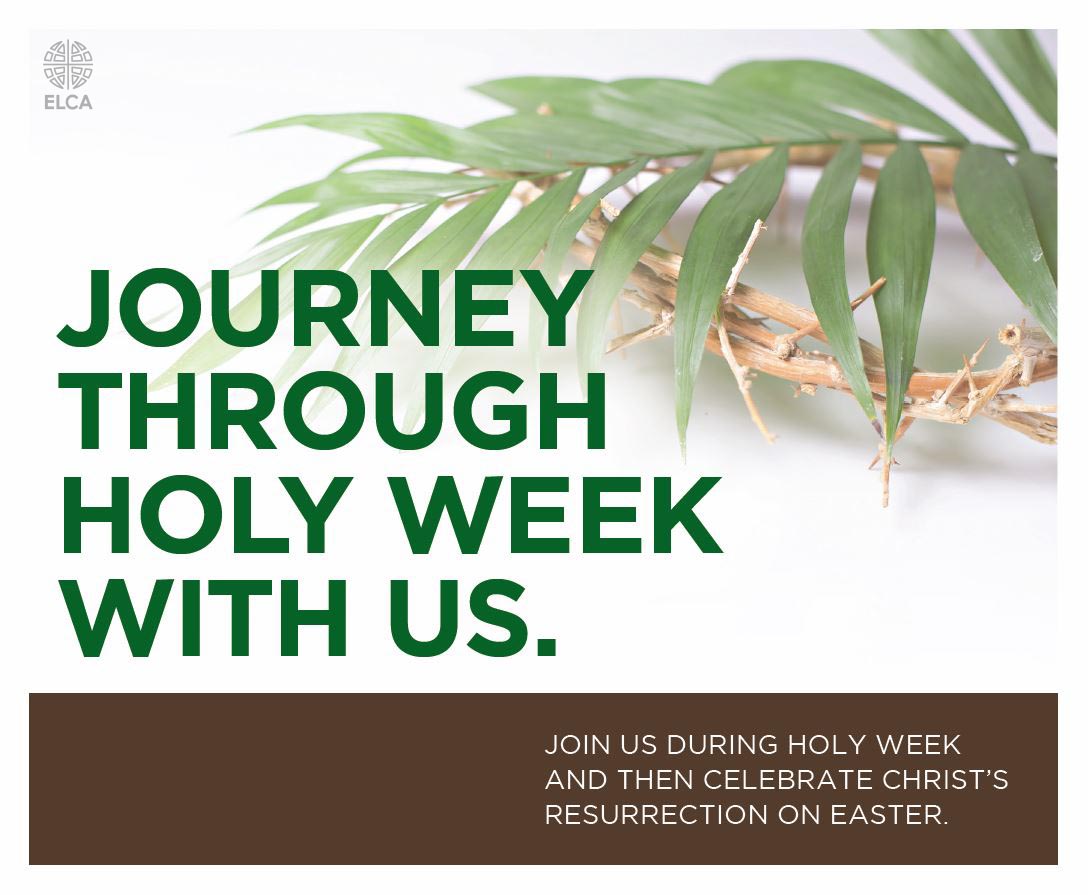 Holy Week 2020
Palm Sunday is April 5
8:20 * 9:45 * 11:05am
Maundy Thursday, Thursday, April 9
Stripping of the Altar 7pm
Good Friday is Friday, April 10
Easter Vigil Saturday, April 11
7pm
Easter Sunday is April 12
Sunrise Worship 6:30am *
In Sanctuary 8:20 * 9:45 * 11:05am