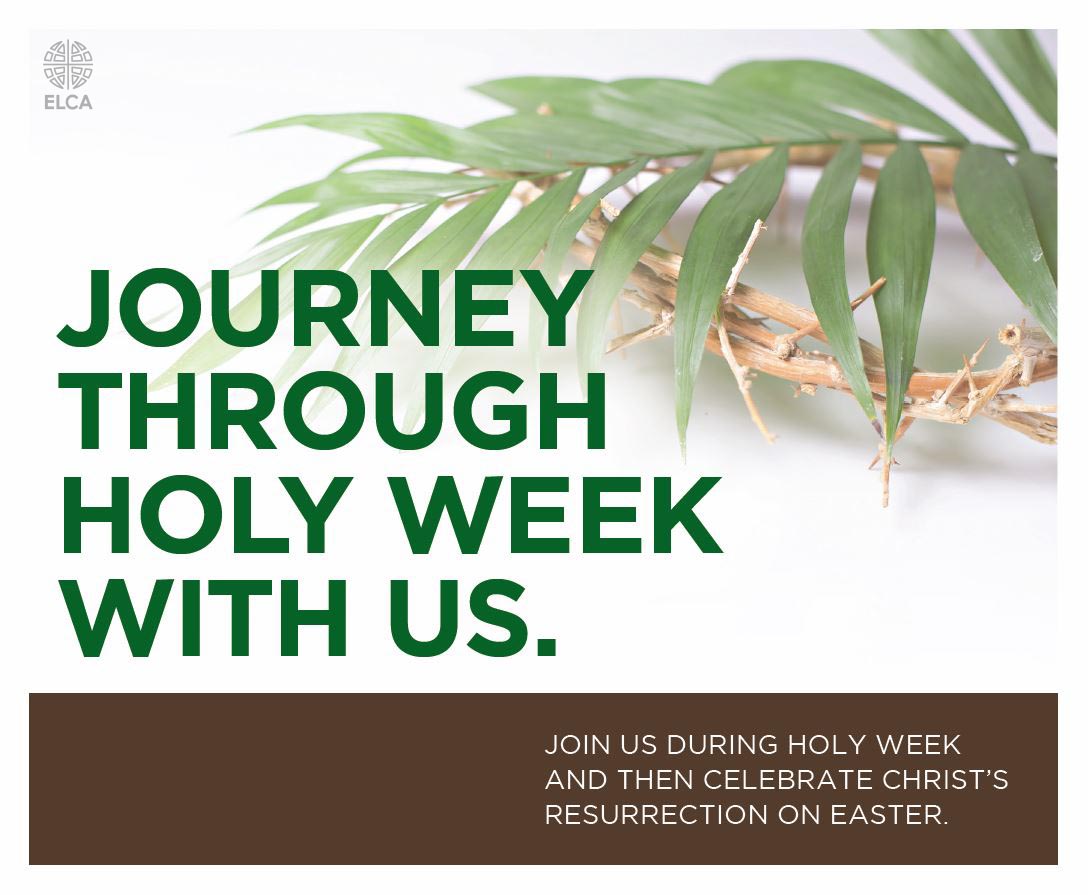 Holy Week 2019
Palm Sunday is April 14
8:20 * 9:45 * 11:05am
Maundy Thursday, Thursday, April 18
Sedar Meal 6pm
First Communion & Stripping of the Altar 7pm
Good Friday is Friday, April 19
Cantata: Song of the Shadows at 7pm
24 Hours of Prayer will begin at 7pm on Good Friday (4/19) and last until 7 pm on Holy Saturday (4/20). Sign up for 30 minutes shifts in the Fellowship Hall or email
TFincher@LordofLifeOnline.org
. You may also sign up to pray off-site.
Egg Hunt Saturday, April 20
9:30am Breakfast, Easter Bunny, bounce house for toddlers through 4th graders
Easter Vigil Saturday, April 20
7pm
Easter Sunday is April 21
Sunrise Worship in courtyard 6:30am *
In Sanctuary 8:20 * 9:45 * 11:05am
Easter Breakfast is 8am to 11:05.