Pastor's Discretionary Fund and Why It's Important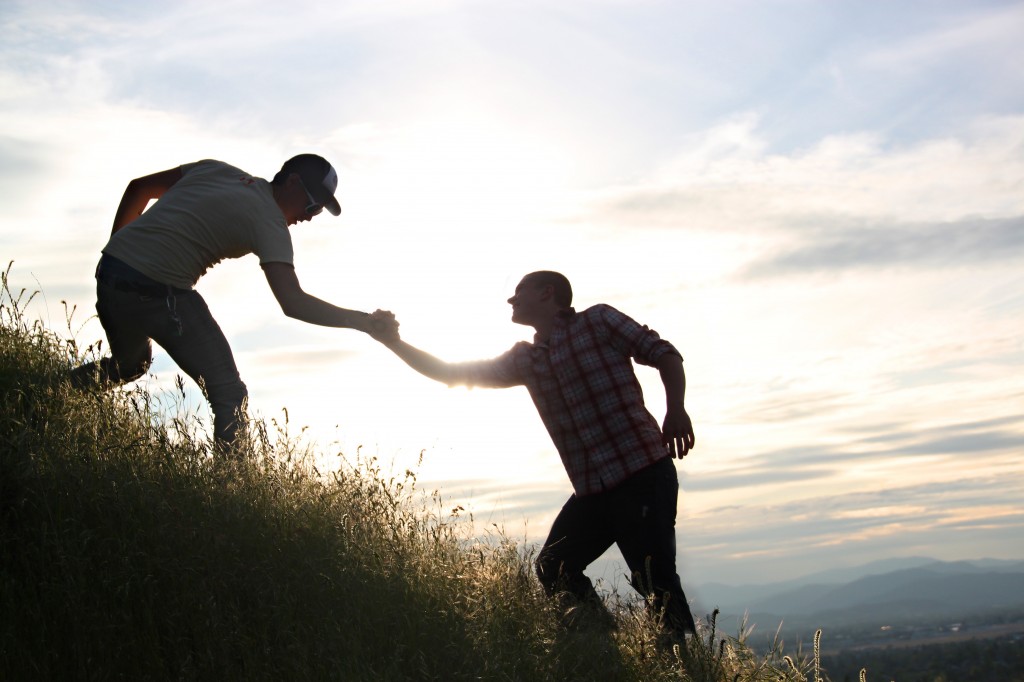 "I met Joseph over a year ago. He called the church for assistance with a night at a hotel for his family: wife and 5 children (at the time the youngest was 8 months and oldest was 15). They had come over from Louisiana to go to MD Anderson to see a cancer specialist. While he was telling me his story in the background I could hear the baby screaming and two other kids fighting. Joseph was almost at his breaking point because he had been feeling ill for quite some time, but his local doctors could not figure out what was wrong. His family just needed one night's stay to help them through and then were heading back to Louisiana.
Six months later I received another call from Joseph, who was again back in TX for cancer treatments. Joseph had leveraged all the other assistance agencies and his friends throughout the rest of the treatment process. They just needed one night and then were heading back home.
I received a call at the beginning of April from Joseph. They were again back in TX. This time without his kids because Joseph's cancer was at a point where he needed to be put into hospice care after the last treatment. His wife could not handle the children or the illness. She decided not to help Bobby on this leg of his health journey. This time he was in TX for final treatments and awaiting paperwork from MD Anderson before going into hospice care.
Thanks to your support of this fund we have been able to help this family in the most difficult time of their lives. I'm not sure if we will hear from Joseph again. But the three nights in the hotel they were affiliated with totaled about $162 from the Pastor's Discretionary Fund. I can tell you that Joseph's life was touched and made whole in a small way through this little amount of assistance.
Your contributions, large or small, can help to make a huge difference in someone's life – whether a stranger or close friend. Thank you for the work you allow your pastors to be a part of because of your contributions to this fund. May lives continue to be touched by your gracious generosity. "