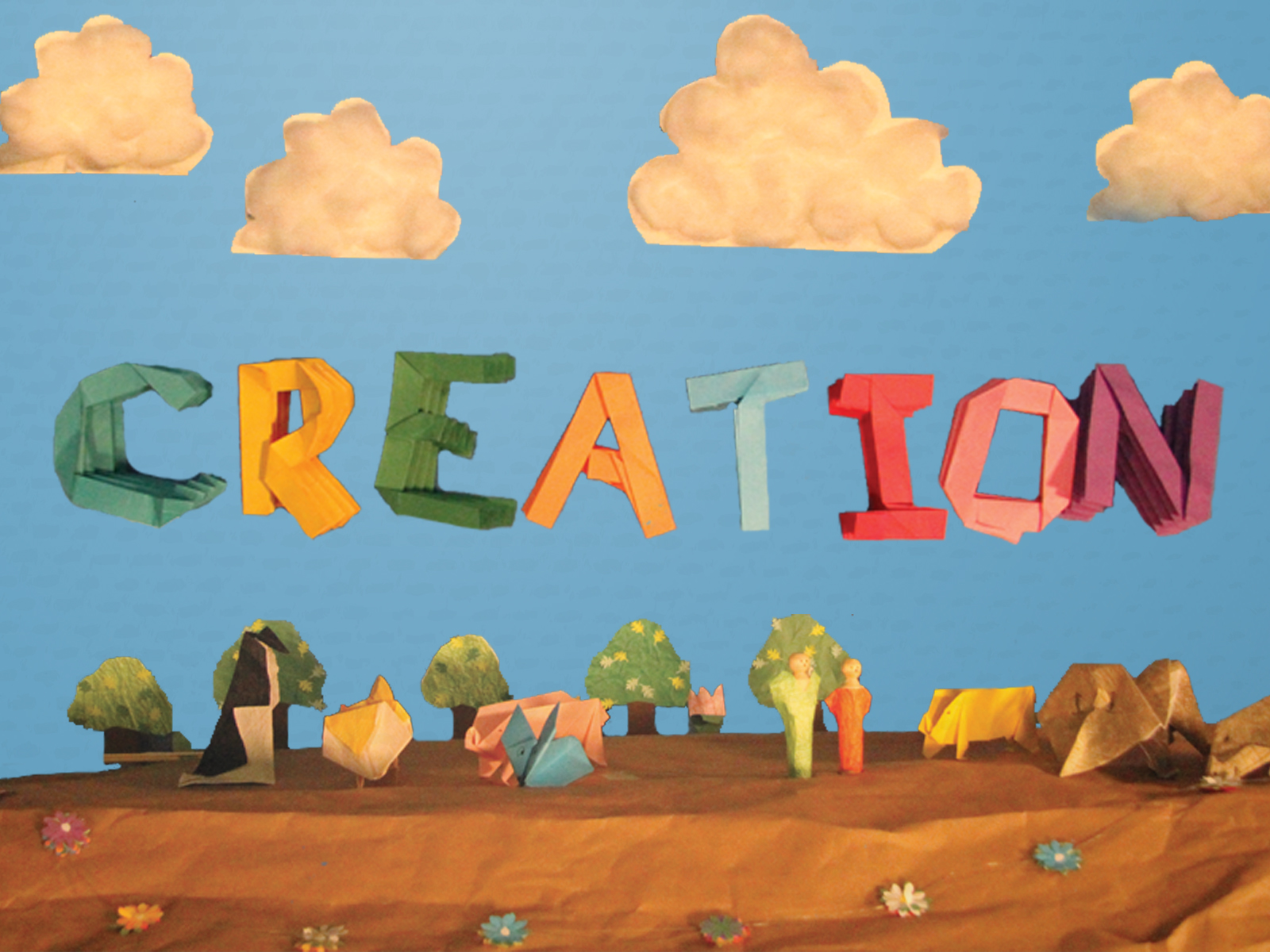 Creation (1 of 4)
Pastor David starts our Creation series with an interactive retelling of Genesis 1!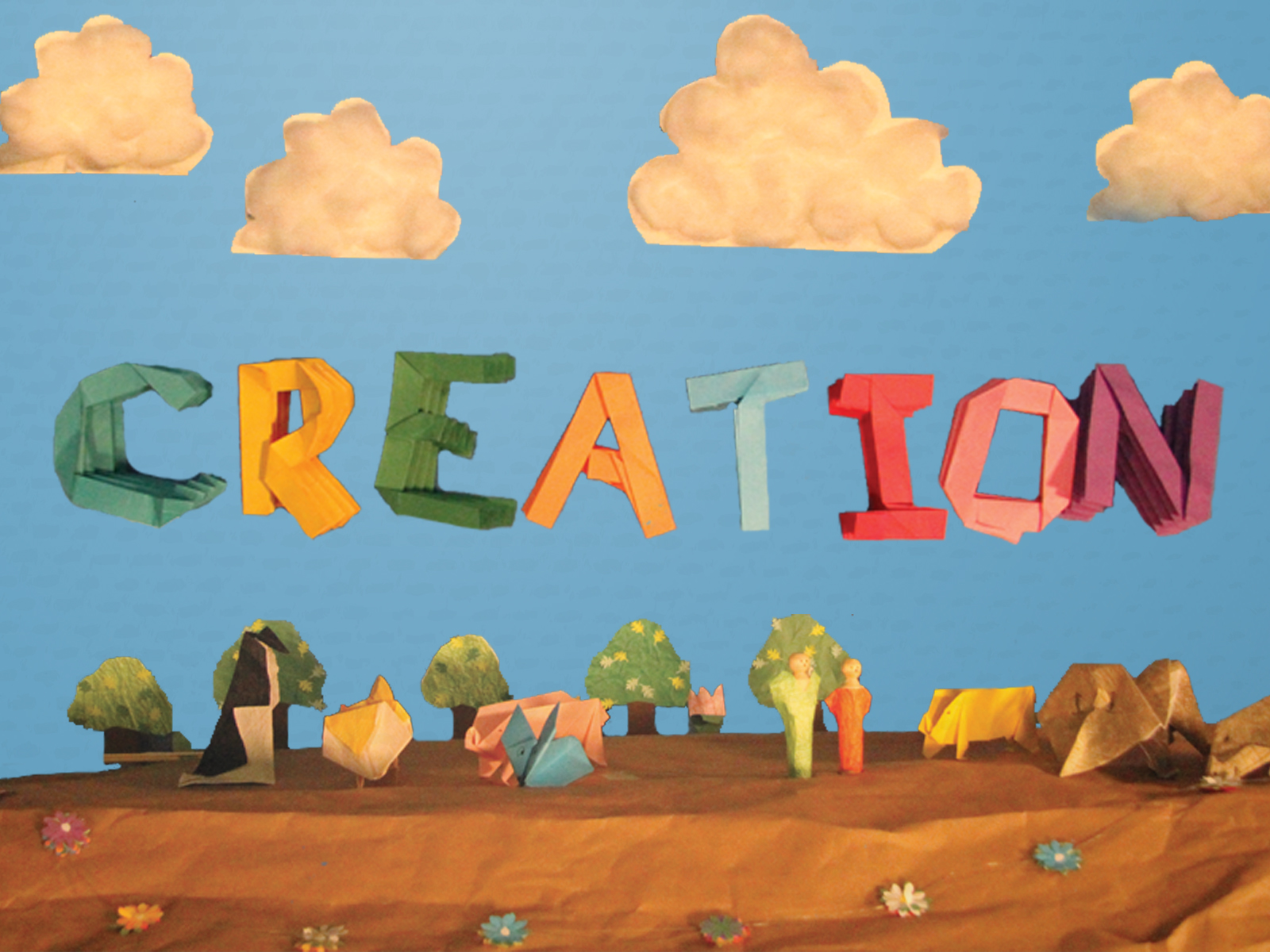 Creation (2 of 4)
Temporary Director of Children's Faith Formation, Sarah Lutz, heads to the kitchen to help us learn all about God's good creation and some tasty treats along the way. Click
here
for the recipes from the lesson.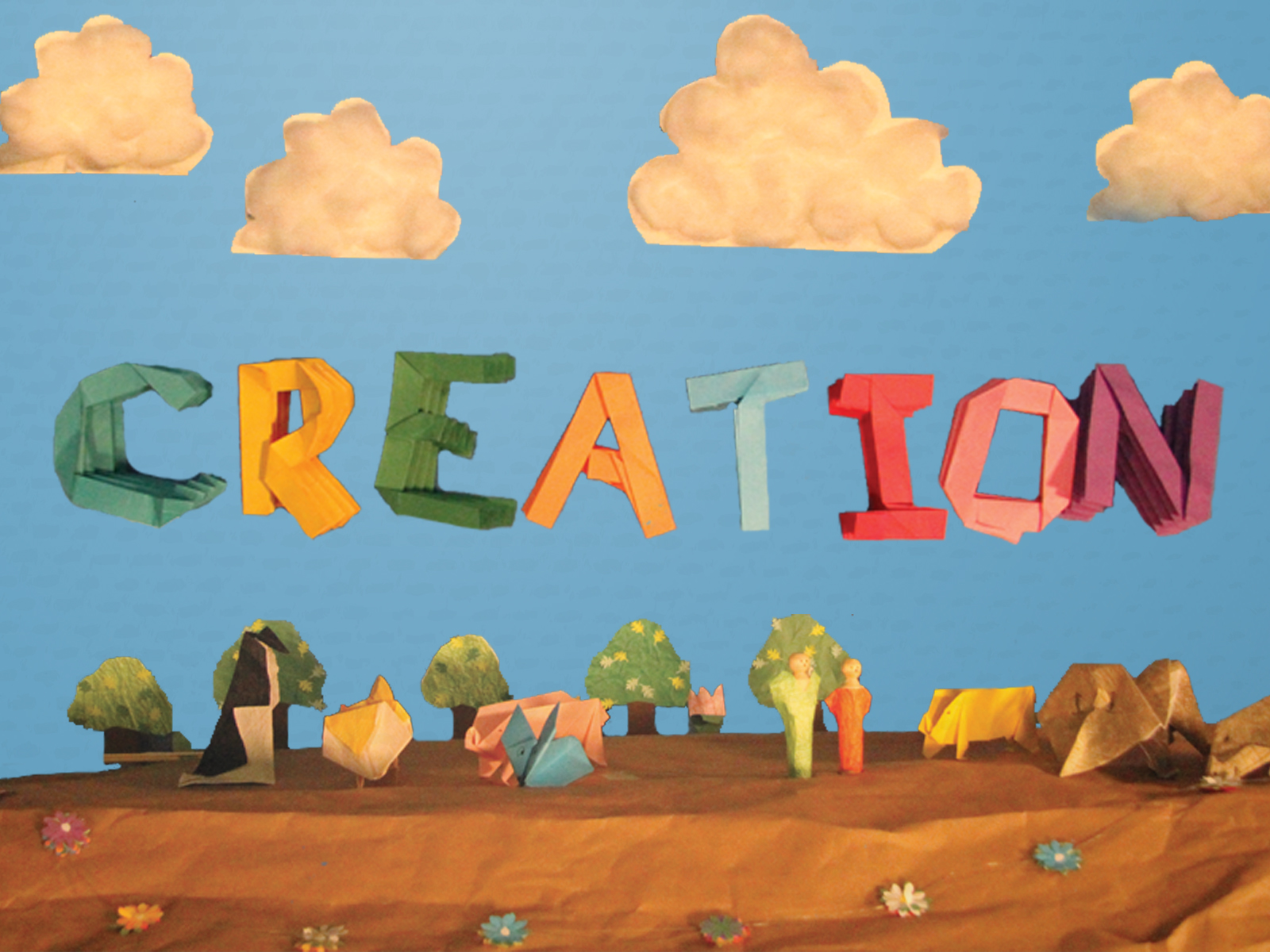 Creation (3 of 4)
This week we're going on a Creation Scavenger hunt! Join Ms Jocelyn and her family as we look for God's GOOD creation all around us! Click
here
for the Scavenger Hunt.
Creation (4 of 4)
Sunday School is on your own this week! An activity bag with everything you need is available for pick up at Lord of Life. A "Family activity Page" is also available but due to copyright cannot be shared on this page. Please e-mail
Children's Faith
to receive it.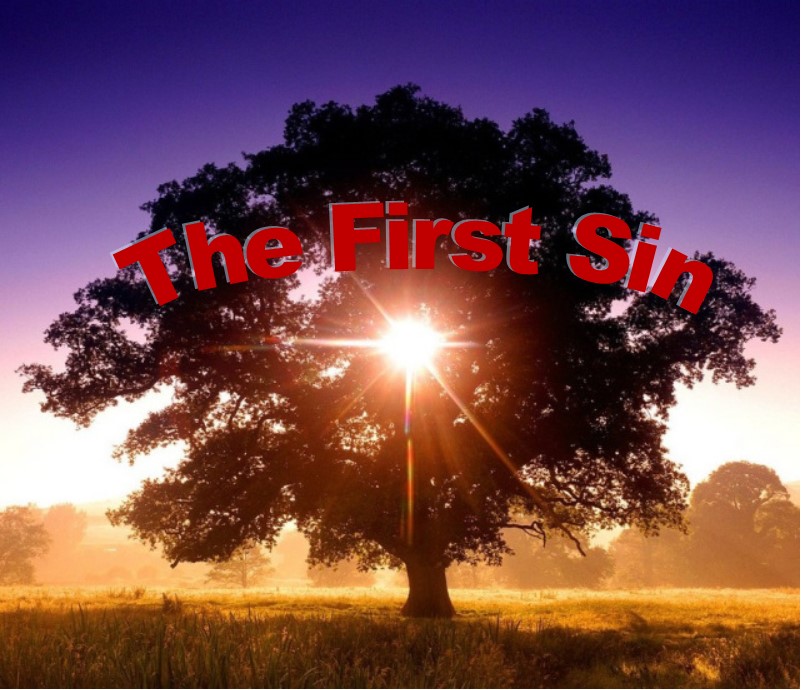 The First Sin (1)
Pastor David kicks off our series on the First Sin with a short retelling of Genesis 2 and 3. Watch out for that snake!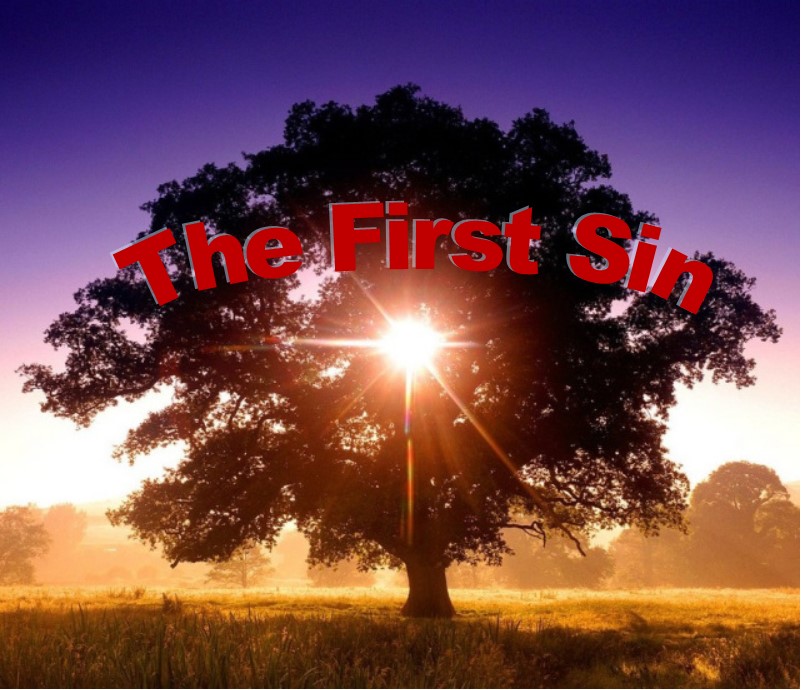 The First Sin (2)
This week we are cooking with Ms. Jocelyn and her daughters. She is showing us how to make Forbidden Fruit Muffins and Serpent Snacks. Click
here
for the recipes to make these yummy snacks at home.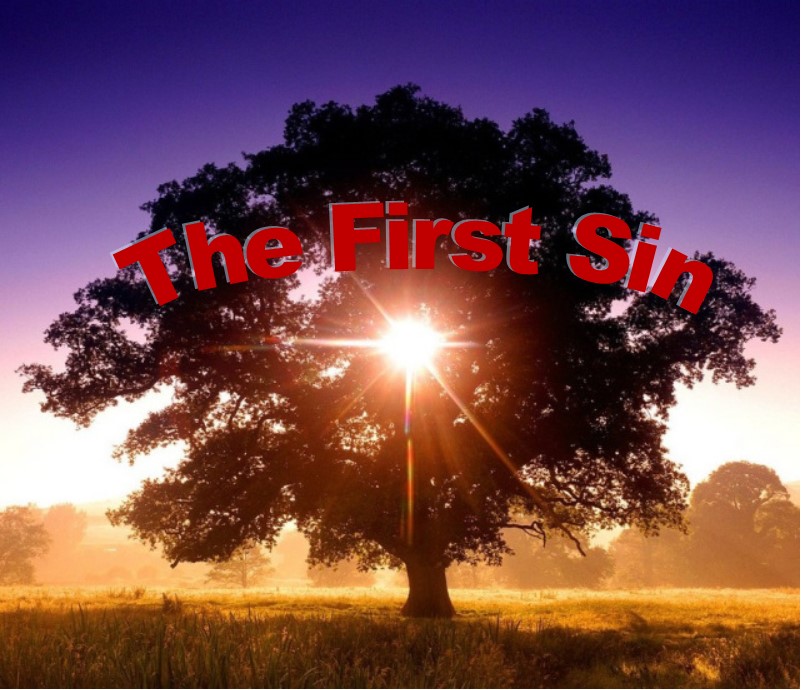 The First Sin (3)
Ms. Jocelyn tells us about snakes and First Sin.
The First Sin (4)
Coming October 4!