Children's Ministry at Lord of Life
office phone 281-367-7016, ext. 113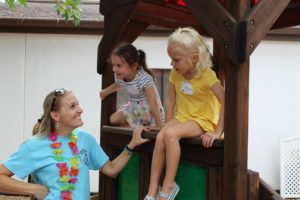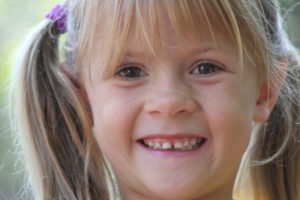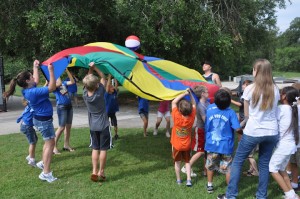 LOOKING AHEAD
November 24: No Sunday School
December 1: Club 56 Service Project Sunday
December 8:
Christmas Program Speaking Parts Only Rehearsal (9:45am)
December 14:
Parent's Night Out 5-8pm
December 15

:
Christmas Program Speaking Parts Only Rehearsal (9:45am)
December 2

2
: No Sunday School
December 22: Christmas Program Rehearsal for ALL children 12:30-2:30pm
December 29: No Sunday School
Birthday Box Drive – Throughout the month of November, we are asking families to donate cake mix, icing, sprinkles, birthday candles and shoe boxes for the Montgomery County Woman's Shelter. We will provide birthday boxes for women and children in need on their birthdays. We will have collection bins in the Fellowship Hall and the Sunday School Hallway each Sunday.
Kids Night Out and Club 56 Pizza with the Pastor Friday, November 15 6-9pm We invite 5 year olds through 4th graders to join us for Kids Night Out where we will run and play in a safe environment. Pizza, drinks and dessert will be provided for $5/child. We are asking all children to bring a board game to share! Click here to sign up.
All 5th and 6th graders can have Pizza with the Pastor upstairs in Room 22. Kids will have pizza and Bible study with Pastor David and then will play board games. Please bring $5 for pizza and a game to share!
Click here to sign up.
PARENT'S NIGHT OUT – Parents can enjoy an evening of Christmas shopping or relaxing while their children (6 months-6th grade) are cared for at Lord of Life Lutheran Church. $25 per kid. Sibling discounts available.
Join us for Sunday School, Every Sunday at 9:45am from September through May:
3-year-olds through 4th Grade: Meet in Room 3 in the Kids of the Kingdom Hallway
Club 56 (5th and 6th grade): Meet in Room 26 upstairs
Jr. High: Upstairs, Rm 24
Sr. High: Upstairs, Rm 25
Christmas Program at Lord of Life
Would your child like to participate at the 4:00pm Christmas Eve worship? SIGN UP
here
.
We have added Remind 101 to our communication channel for Children's Ministry. Once you subscribe to the text messaging service, you will receive text updates and reminders straight to your phone. If you haven't done so already, please text @lolchi to 81010 and you're in!
We had an incredible week at VBS with 146 kids and 65+ volunteers! Thank you to everyone who spent time getting supplies together, decorating, loving children and cleaning up. Thank you to those who donated items we needed! This week would NOT have been possible without the help of each of you. I am so lucky to get to experience such a great week! Katie – Phillips, Director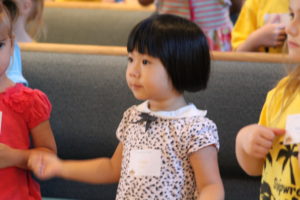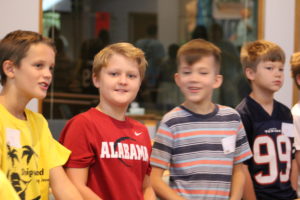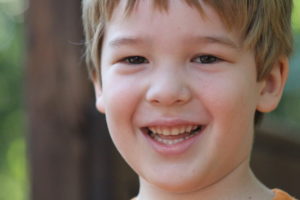 Footsteps in Faith for Children
Footstep events take place at various times throughout the year. For kids in birth through grade 6.
The Footsteps in Faith program provides opportunities and tools for children and parents to deepen their faith and renew their commitment to faith education and their church community. Kids complete faith journey milestones which entail attending learning events and receiving congregational recognition and blessings.
3 years old: Welcome to Sunday School
Kindergarten: The Greatest Commandment
1st Grade: The Lord's Prayer
2nd Grade: "Prayer is…"
3rd Grade: What's in the Bible
4th Grade: Baptism
5th Grade: Communion
Children's Faith Formation Committee:
Jens Jorgensen, Kathy Gaskamp, Sarah Lutz, Crystal Tucker, Trina Hoffland, & Hege Legatt
Katie Phillips, Director of Children's Faith Formation kphillips@lordoflifeonline.org