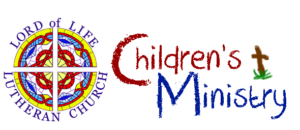 Sunday School for September 27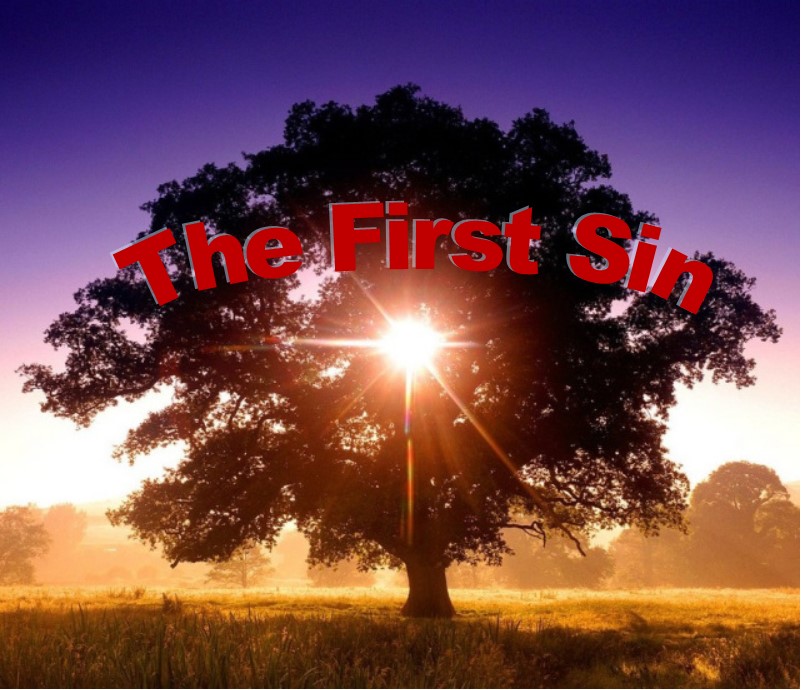 September 27 – Virtual Sunday School – The First Sin
September 27 – Club 56 on Zoom 5:30 to 6:30 Link will be emailed
October 4 – Club 56 at LOL 12:30-2:20 Click
here
to RSVP
October 18 -Club 56 Zoom 5:30-6:30
October 24 – Lord of Life Fall Festival 4-7 Click
here
to register.
October 31 – Trunk or Treat Lord of Life Parking Lot from 3-5
Weekly at-Home Activities for Children and Families
* Paint a rock with an encouraging message and place it along a walkway.
* Have each person pick a day to lead the family in mealtime prayer.
* Have each person share their highs and lows for the day. Include those in daily prayers.
* Watch the online service together and participate in communion.
* Read a Bible Story at bedtime.
We have added Remind 101 to our communication channel for Children's Ministry. Once you subscribe to the text messaging service, you will receive text updates and reminders straight to your phone. If you haven't done so already, please text @lolchi to 81010 and you're in!
Footsteps in Faith for Children
Footstep events take place at various times throughout the year. For kids in birth through grade 6.
The Footsteps in Faith program provides opportunities and tools for children and parents to deepen their faith and renew their commitment to faith education and their church community. Kids complete faith journey milestones which entail attending learning events and receiving congregational recognition and blessings.
3 years old: Welcome to Sunday School
Kindergarten: The Greatest Commandment
1st Grade: The Lord's Prayer
2nd Grade: "Prayer is…"
3rd Grade: What's in the Bible
4th Grade: Baptism
5th Grade: Communion
Children's Faith Formation Committee:
Kathy Gaskamp, Tanya Dawson, Crystal Tucker, Nicole Forester,
Sarah Lutz, Temporary Director of Children's Faith Formation childrensfaith@lordoflifeonline.org
Sarah Lutz, Temporary Director of Children's Faith Formation, childrensfaith@lordoflifeonline.org
office phone 281-367-7016, ext. 113